Many managers will agree with the fact that excessive control over your employees influences their performance. When you excessively supervise each task, activity, and workflow, it implies that you do not trust your employees and their work.


As a result, your workers will become over-dependent and will require approval on every step. This process can be time-consuming and decrease motivation levels. This management style, often referred to as micromanagement can decrease focus, making it hard for your team to achieve their long-term goals.


Micromanagement Can Affect Your Business Growth
Besides the employees, the management and the business can also suffer due to micromanagement. This is especially in project management, as there are numerous intensive phases where the priority of the project and density of the issues are consistently increasing.
Therefore, if you will micromanage the entire project management process and go through individual tasks, you are spending most of the time in coordination instead of letting your employees complete the tasks. But, you may wonder, isn't a manager supposed to look after the progress of the project and help the team manage their work on time?


How You Can Reduce Micromanagement of Projects
Meeting up deadlines and completing milestones should always be the priority, but this does not mean that you have to manage every little detail. Still, if you try to manage all your employees' work, it isn't possible. Micromanagement takes a lot of time and effort. As a result, you will not be able to focus on other important tasks.
As a manager, you need to see the bigger picture and develop a great team and empower your employees so they do a better job and keep track of their progress. If you are willing to prevent micromanagement from the working environment, all you need to do is to choose the right tool.


How Redmine Helps Reduce Micromanagement?
When you focus too much on micromanaging your team, you lose focus from the actual business goal. By integrating the Redmine HRM plug-in into your business system, you can simplify the planning and decision-making process on each project. Redmine HRM plug-in is an extensive reporting plug-in that offers you attendance management and team planning resources. This intelligent tool will help with hard coding the rules, opening new doors for project planning tasks. The advantages of introducing Redmine HRM solutions into your management process include:

Creating an issue for defining the task
Estimating the time for project completion
Assigning an issue to the user
Setting up the estimated completion time
The main purpose of this plug-in is to process the project issues effectively with minimum manual intervention. So far, managers are finding this tool helpful in reducing the complicated micromanagement cosmos. Here are some rules that you can implement for better results:

Scheduling the issues related to resource planning and you do not miss any while planning.
You should not miss the issues that do not relate to resource planning.
Identifying potential problems in the completion of scheduled issues in the early stage.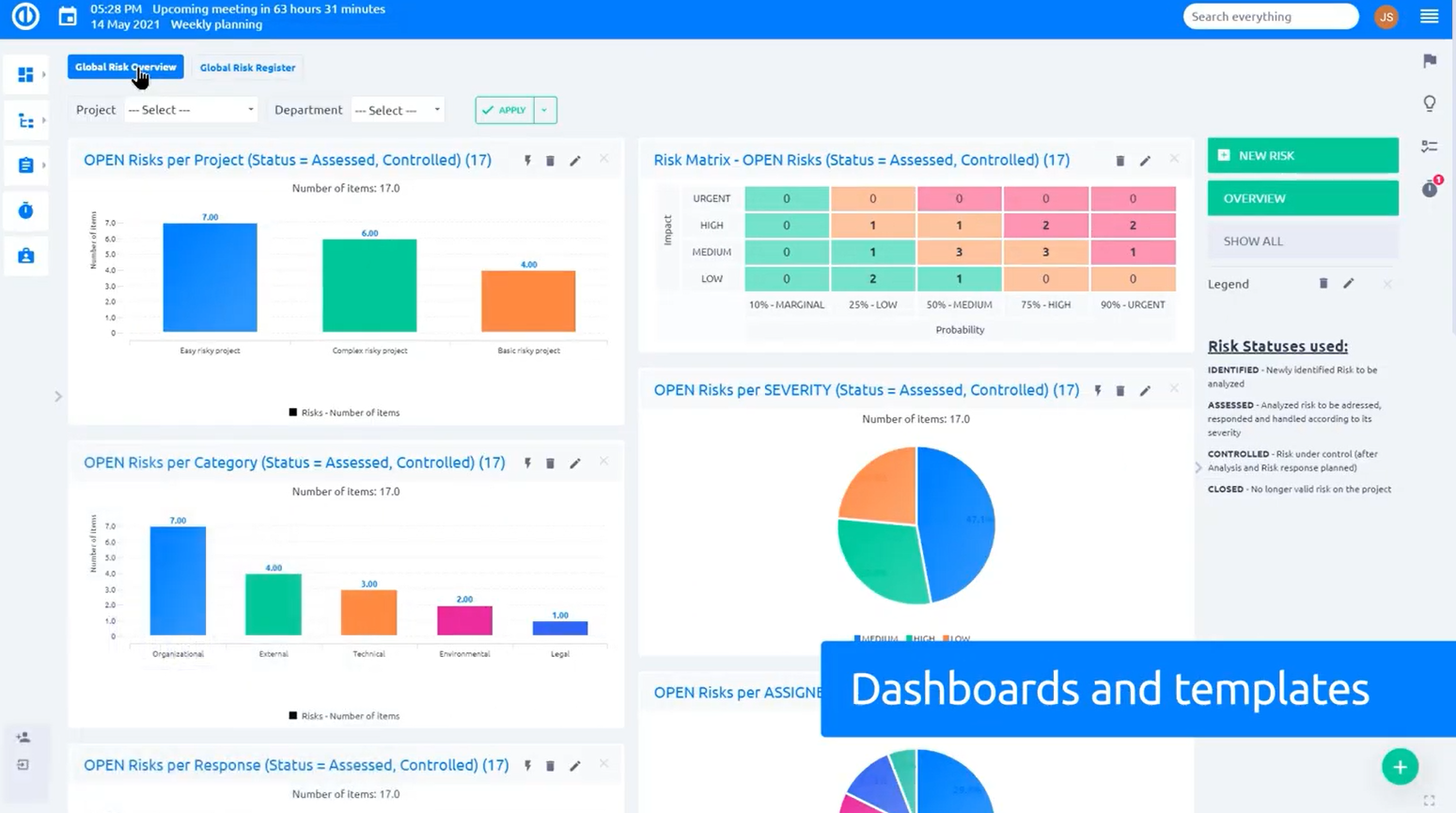 Can You Still Intervene in Resource Planning?
It is possible to create and modify new issues and manually schedule them with the employee. You can also specify the time and completion date of the project issue and also include other necessary items such as remarks and feedback. In addition, you can adjust the velocity, change the priority of an issue, and allocate maximum issues to users. When you allocate new issues, other scheduled issues will adjust accordingly.


How Redmine HRM Plug-in Can Help?
When you are planning a project, you can offer flexibility to the users to decide deadlines. You can generalize this process on different conditions. For instance, your user can choose the estimated cost, priority, and completion period according to their convenience and workload. When you let your employees work independently, they will give their best and decide which task they can complete on a certain day.
By giving your employees some relaxation you will not only reduce stress but also encourage them to make their decisions and perform better. On the other hand, when your employees are not under complete control, they can instantly manage a new issue on the same day.


Benefits of Using Redmine HRM Plug-in
The HRM feature with Redmine will help users to view their upcoming projects and tasks through calendar view. This calendar will also display other criteria of the project such as time, effort, and priority.
As this calendar works in real-time, the user can visualize their daily tasks and changes and work accordingly. If they are unable to complete a ticket for any reason, it will move to the next day. If this happens a lot, the plug-in will notify them with a hint so they can complete the task before a deadline.
When you include new tasks or change the priority of the issue, this will instantly reflect on the planning. All this process will work without the manual interference of the project manager. So, if you want to reduce the micromanagement of projects and focus on important tasks, the Redmine HRM plug-in will help you accomplish.
Being a project manager, your focus should be on the overview of the resource planning instead of observing each project in-depth. This will reduce the burden on your shoulders. Still, this does not mean that you completely overlook the users. You can still support them when they need your help.


Conclusion
The Redmine HRM plug-in will encourage your team to self-manage their tasks and solve the issues before the deadline using a calendar. Furthermore, it offers hints on different resources to increase productivity and help users manage their time.
As Redmine is a free tool for project management, you can instantly download and introduce it into your task management process. You can empower your employees using the Redmine tool and manage your software development team with a bigger picture in mind.